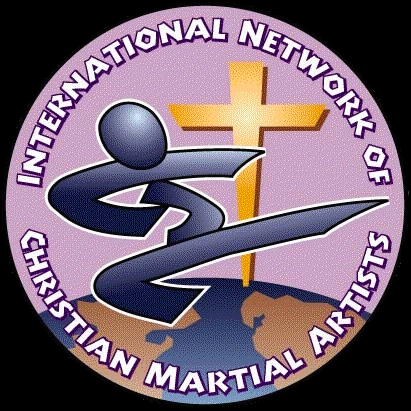 We are still alive and well!
The INCMA is currently constructing a brand new website and hope to have it online by January 1, 2002. There will be a lot of changes in the direction and purpose of the INCMA, so keep watching this page for any new announcements.
We currently have almost 300 members in over 20 different countries.
E-mail us if you are interested in membership. We will contact you with more information soon.