Law of Ability



October, 2000

Grace & Peace, my brothers and sisters. Many people told you in your adolescent days of martial arts that you had great potential and possessed an abundance of ability. Because of those words of exaltation and encouragement from family and friends, you were propelled to the level of greatness that you now occupy. The real question is, by what criteria did they use to determine your ability? Or, by what criteria do you judge your students for advancement today?

Below, you will find 13 steps that I use to teach my students about ability; maybe you can use it as a teaching aid and an open discussion tool.

Ability is the power, skills, or resources used to accomplish something.
Life distributes to everyone according to their ability.
God's expectation is that you rise to level of your ability.
Ability is increased by use.
Your ability will grow to the level of your dreams.
Inability has a lot to do with attitude.
With ability comes responsibility.
For each thing you show yourself responsible for, you qualify yourself for more.
As ability increases, so does the power of attraction.
What we attract in life is determined by the kind of person we choose to be.
Ability has the power to attract opportunity.
Ability attracts ability (The concentration of wealth resides among the people who are using their ability.)
Your ability is hindered or enhanced by the company you keep.
I pray that the discussion that arises from these principals will not only be uplifting to the students, but also eye-opening to you, the instructor.

In Harmony

Dr. Michael Willett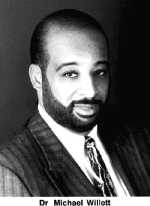 ---
Please visit Dr. Willett's web site:
www.Mightywarrior.com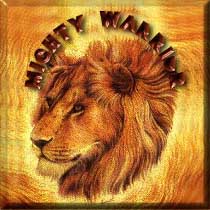 Or e-mail Dr. Willett at: Mwcma4@aol.com
---
Click Here To Go Back To The Homepage